Photorealism

There is an instinct for realism, a powerful drive to reproduce oneself. The fascination of photorealistic paintings lies partly in their apparent replication of life, but these are not merely replications.



These paintings were all created with photographic partner, Joe Hoover were featured in a collaborative exhibition entitled, "The Photographer, The Painter, The Romance."


Click on the image to enlarge and order products.



Landscapes

Goddess of Carlsbad Caverns
Original Oil Painting by Anni Adkins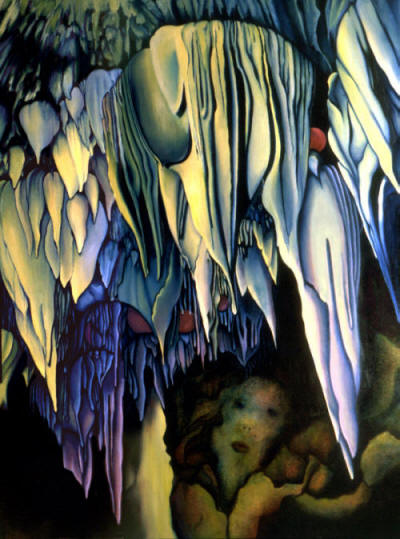 She's in the lower right-hand corner of the painting, a mystical face in the stone. She revealed herself as the painter viewed the photographic image with a painter's eye. The Goddess got a little color in her life and decided to make an appearance.
66 inches high x 48 inches wide
Oil paint on stretched canvas
Price: $19,000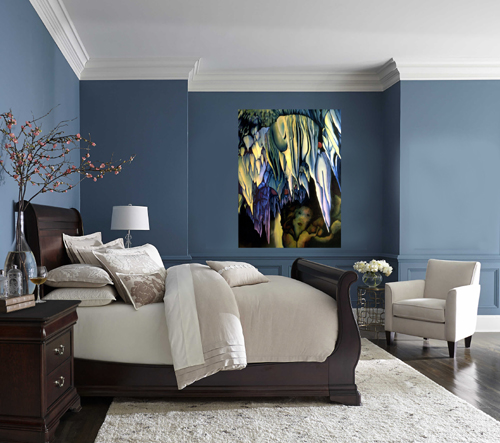 ORDER
Prints and other products